During this week's Value: After Hours podcast Taylor, Brewster, and Carlisle discuss Warren Buffett, and his ability to play the long game. Here's an excerpt from the discussion:
Jake Taylor: I think that is one of the interesting things of watching different managers and their pace of play over decades. You watch Berkshire as sort of on one end of the extreme of, they've always had more cash than they probably could've gotten away with.
They've always been in minus one acquisitions. Whereas, other companies you see they're oftentimes trying to bite at the Apple more than maybe they should at that time and they could probably stand to operate their businesses and build up some resources before going to try to tackle that next thing. And I guess there's probably some perfectly optimal point of how aggressive you should be but I would say that betting in one of them, I would be able to sleep much easier at night compared to the other one.
Tobias Carlisle: I heard on a podcast and I'm sorry, I forget exactly which one, I think it was Dan Ferriss on the investors podcast, but he said, "I think after Buffett, did the cap cities deal he didn't do anything for three years."
Bill Brewster: Yeah,
Jake Taylor: You got to digest that. Right? I mean it takes time.
Tobias Carlisle: That's a long time to have the bat on the shoulder.
Jake Taylor: Not if you're thinking in decades.
Tobias Carlisle: What's true.
Bill Brewster: Well, and you look at what, they just walked away with this Tech Data. Isn't that the company Tech Data that they just sort of, I guess didn't miss the bid but got outbid. Part of me says, "well boy, if you've got something in the crosshair and you're sitting on all this cash stretch a little." And I know that that's very not Berkshire.
Jake Taylor: Late cycle talk, right there.
Bill Brewster: There probably is. That's fair. Guilty as charged.
Jake Taylor: Yolo.
Bill Brewster: That's right. But no, I, yeah, I mean it is late cycle for sure. But the other side of that is if you're thinking about 10 years down the road and you say, "I got this thought from my guy science of hitting investing, it's beneficial to walk away to say, "look, we're going to put one bid in front of you. We're coming over the top of a bid that you've already accepted, so this is a good deal. You shop us, we're gone." And that makes a lot of sense if you're playing the long game
Tobias Carlisle: For sure. I own tech data. Sold it before the bid came in.
Jake Taylor: Well played, sir.
Tobias Carlisle: They don't get any. Thanks. I deserve everything.
Bill Brewster: One up for market timing.
Tobias Carlisle: Can't win them all.
Bill Brewster: Well, you were in the right pond so I congratulate you for that.
Tobias Carlisle: I feel pretty good. I've been getting in to a few positions before, so I was in HPQ before. I can't shut up. I feel good. I think that value is starting to make sense again. But for a long time I feel like for the last five years, value just hasn't made sense. You buy stuff and it just goes down and just rebalance out, buy some more stuff and it goes down.
Jake Taylor: Do you think that there's starting to be more M&A in your type of investment at-
Tobias Carlisle: 100%.
Jake Taylor: …poles for like unlocks that catalyst that everyone always loves to think that they have,
Tobias Carlisle: I think everything's just been dormant for a while, but like the last three months in particular, I feel like the activities just exploded.
Jake Taylor: Does that show up in the data? I haven't seen anything recent on M&A activity.
Tobias Carlisle: I don't want to look in case it's not true. I just want to enjoy the feeling.
Jake Taylor: Okay, fair enough.
You can find out more about the VALUE: After Hours Podcast here – VALUE: After Hours Podcast. You can also listen to the podcast on your favorite podcast platforms here:

 Apple Podcasts

 Breaker

 PodBean

 Overcast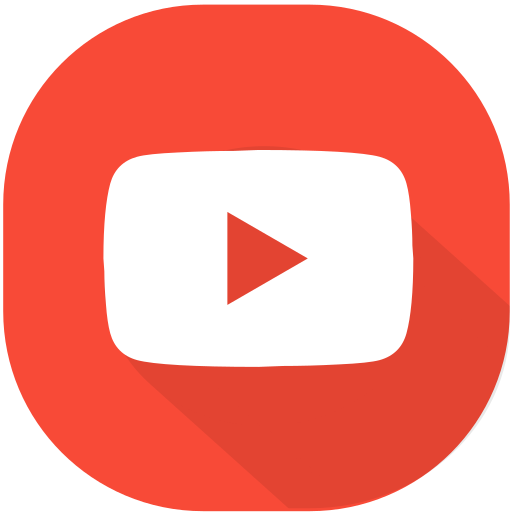 Youtube

 Pocket Casts

 RadioPublic

 Anchor

 Spotify

 Stitcher

 Google Podcasts