During this week's Value: After Hours podcast Taylor, Brewster, and Carlisle discuss how in hindsight it's easy to pick a winning stock, but who could have predicted Amazon's AWS? Here's an excerpt from the interview:
Tobias Carlisle: That's the reason that people in… Like when you see the data on… Here's what glamour stocks or growth stocks, or whatever you want to call the most expensive decile, here's the value stocks, so the trash stocks that nobody wants to own. Value pretty consistently outperforms growth, hasn't been true for the last decade.
Tobias Carlisle: And people say, "Well, why… " If you look in that historic, it's worked over the last decade, so it's easier to make the argument, but historically people would say, "Well, why would anybody buy the most expensive ones knowing that they don't perform that well?" And it was this behavioral argument that all of the really big winners, individual winners, came out the expensive stock.
Jake Taylor: Come out of that population. Right.
Tobias Carlisle: So there's companies like Walmart, Walmart just never got cheap through its entire… like the 25 years that it grew insanely. Microsoft, never got cheap through the whatever, 25, 30 years that it grew in certainly. Amazon, never cheap, just always grew insanely fast. Always was optically expensive on a ratio basis, but always growing just so rapidly that you just could never find a way to rationally value it. You just had to trust that it would outgrow the overvaluation that it apparently had at the time.
Bill Brewster: Which by the way, anyone that thinks that they could of held Amazon, like go read Brad Stone's book and really think about all the executive departures and all that stuff, and tell me you would have held. No way.
Tobias Carlisle: You had to foresee AWS.
Bill Brewster: Yeah right. I mean basically, the only one that held was-
Tobias Carlisle: Jeff.
Bill Brewster: … somebody that said, "I love Bezos and I'm just going to let him do what he wants because he's a genius." Which, turned out to be right, but I fundamentally disagree with people thinking that they could have watched that day-to-day and been like, "Oh yeah, I'm fine."
Jake Taylor: It's fascinating because you find that Amazon dominates so many investment conversations these days. Everyone talks about the… Like when they're looking at a business, "Well, oh, how is this… Could this be affected by Amazon?" And I don't remember a time, or another company where it was that kind of apex predator that everybody worried about.
Bill Brewster: I wonder if Sears was. I mean, and I know that that sounds silly, but Sears had quite an organization back in the day.
Jake Taylor: They did, but they-
Tobias Carlisle: Sears was the Amazon of its day, right?
Bill Brewster: Yeah, I mean, that's from what I understand and I mean, I don't know all the entities that were spun off, but I think if you follow the Sears spin offs you'd be like, "Whoa, I didn't realize that all that came out of it."
Jake Taylor: I agree what retail and component of that and some of the manufacturing stuff, but-
Bill Brewster: They had a financial division. I don't know.
Jake Taylor: All right. Yeah, fair point.
Bill Brewster: I think it was an impressive organization.
Jake Taylor: Oh, no doubt. It was an incredible organization.
You can find out more about the VALUE: After Hours Podcast here. You can also listen to the podcast on your favorite podcast platforms here:

 Apple Podcasts

 Breaker

 PodBean

 Overcast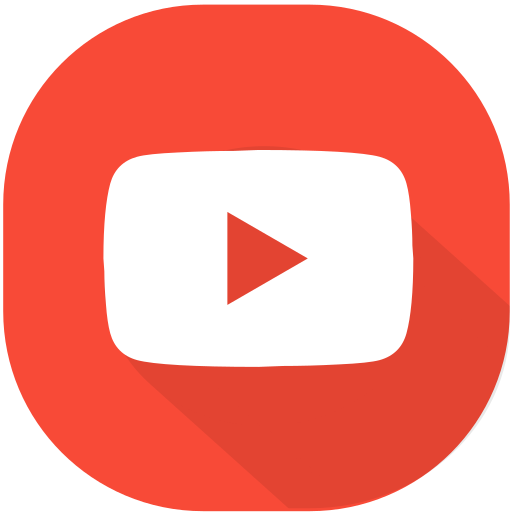 Youtube

 Pocket Casts

 RadioPublic

 Anchor

 Spotify

 Stitcher

 Google Podcasts